Discussion Starter
·
#1
·
UTVinc.com is theindustry leader in new product design, development, and testing we manufactureour products here in the USA. With more new products available for more UTV'sper month than anyone else, this has separated UTVinc from the pack time andtime again. This time is no different; we have yet another new product toshowcase for you today.
New Product ReleaseUTVinc.com
www.UTVinc.com
Introduces our new 30" LEDLight Bar Mounting System. We Designed this Lightbar Mounting System with a lotof flexability in it to mount on most UTV Roll Cages. These new LED lightbarmounts make a easy job of mounting a UTVinc 30" LED bar. Made in the USA from 3/16Mild Steel and PowderCoated Black and Two 6061 Billet Clamps that Fit 1 ¾"Tubing
Price is TBD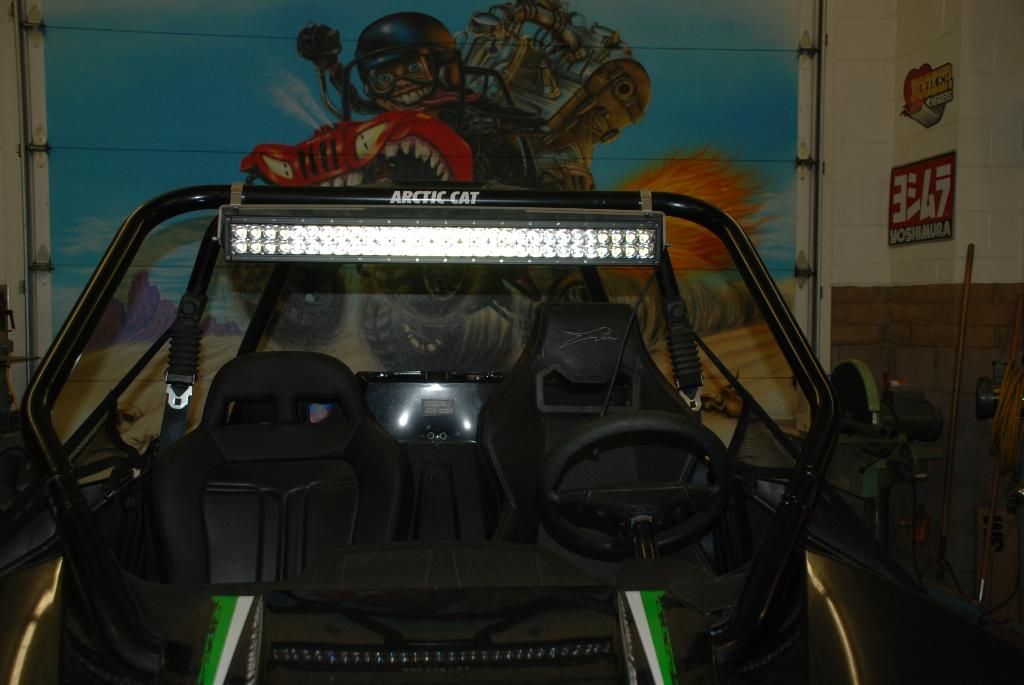 UTVinc designs, manufactures, fabricates, packages, markets, andsells parts & products for the UTV industry for all major manufactures ofUTV's and side by sides. UTVinc is located in Phx, AZ at 4244 W Dunlap Ave.UTVinc can be reached either by visiting the website 24/7 at
www.UTVinc.com
or calling the retaillocation at 623-934-3070, Monday-Saturday 9am – 6pm.